EDUCATE. ENGAGE. ENTERTAIN.
Fort Wayne Youtheatre educates, engages, and entertains area regional youth and families through theatre arts. ​​Youtheatre offers a complete theatre education in partnership with local community organizations for youth ages 3-18 through performances, classes and camps, and outreach throughout Northeast Indiana.
2022 - 23 EVENTS AT ARTS CAMPUS FORT WAYNE
Rising Stars: Musical Theatre Camp
Session One – June 12 – 16, 2022 Session Two – June 19 – 23, 2022
Fort Wayne Dance Collective Studios (Hall Community Arts Center)
Fall Semester Classes
September 10 – November 12, 2022
Arts United Center
Spring Semester Classes
February 25 – May 6, 2023
Arts United Center
The Neurodiversity Project: The Wonderful World of Aesop
April 7 – 9, 2023
Parkview Physicians Group ArtsLab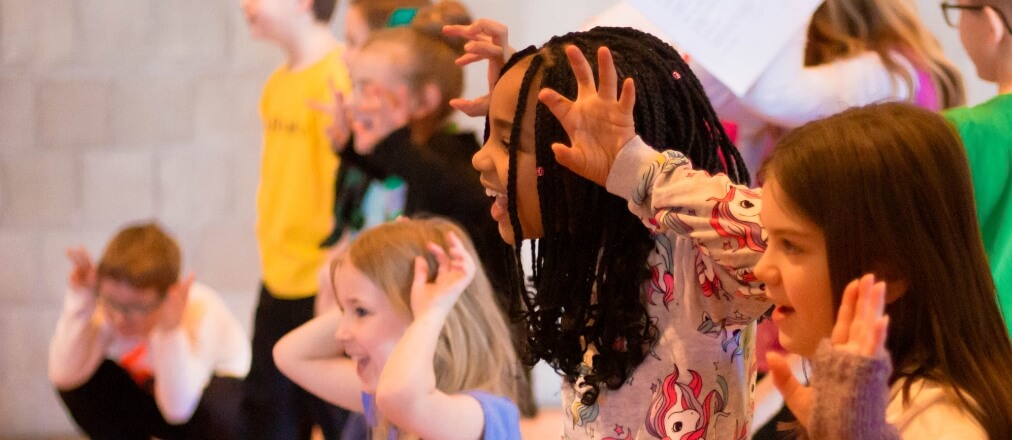 Experience Fort Wayne Youtheatre
Visit fortwayneyoutheatre.org to register for classes and find performance information for events on and off campus. Tickets are available through the ArtsTix Community Box Office.