FILM FEELS DIFFERENT HERE
Cinema Center, Fort Wayne's center for film, provides unique opportunities to explore our world through the art of film. Join us each weekend as we bring a curated exhibition of independent, foreign, documentary, experimental, and Indiana-made films to downtown Fort Wayne.
2023 - 24 EVENTS AT ARTS CAMPUS FORT WAYNE
Weekly showtimes
Fridays, Saturdays, and Sundays
Events, performances, film talkbacks, screenings, panel discussions, and workshops
Creator Space Networking Events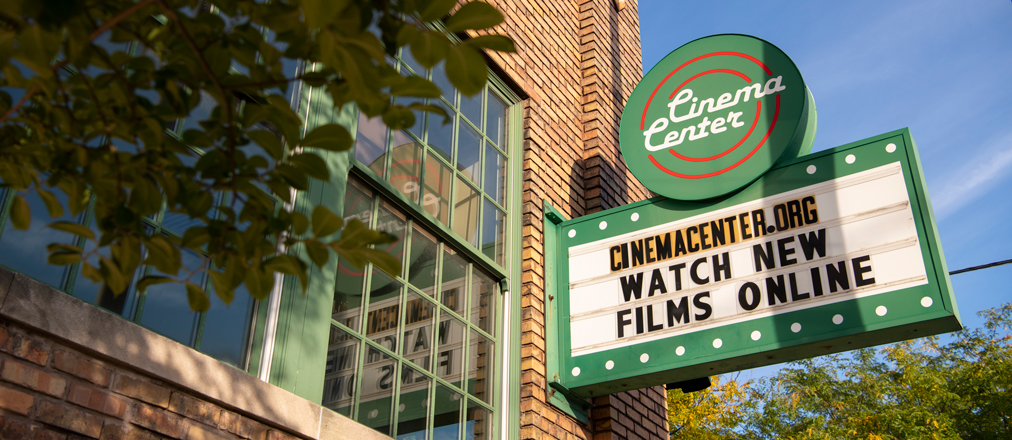 Experience Cinema Center
Visit cinemacenter.org to find out more about weekly programming. Subscribe to Cinema Center's newsletter and follow Cinema Center on Instagram and Facebook to be notified about each immersive conversation and program offered.